10 Photos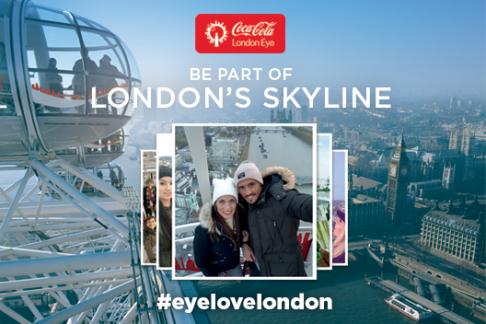 The Coca-Cola London Eye is centrally located in the heart of the capital, gracefully rotating over the River Thames opposite the Houses of Parliament and Big Ben. At 135 metres, the Coca-Cola London Eye is the world's tallest cantilevered observation wheel, offering breathtaking 360 degree views of the capital and its famous landmarks.
Don't forget to check out our Coca-Cola London Eye - Special Offers page, to enjoy even more savings!
Conceived and designed by Marks Barfield Architects.